Lano, hard seltzer, is the contraction of Low Alcohol / No Sugar.
It is an innovative drink made from natural ingredients. Subtle combinations and delicate fruity flavours make every sip an astonishing and extremely refreshing experience.
Ideal for relaxed after-works or sun-drenched evenings with friends, LANO will surprise you with its lightness and fruity notes.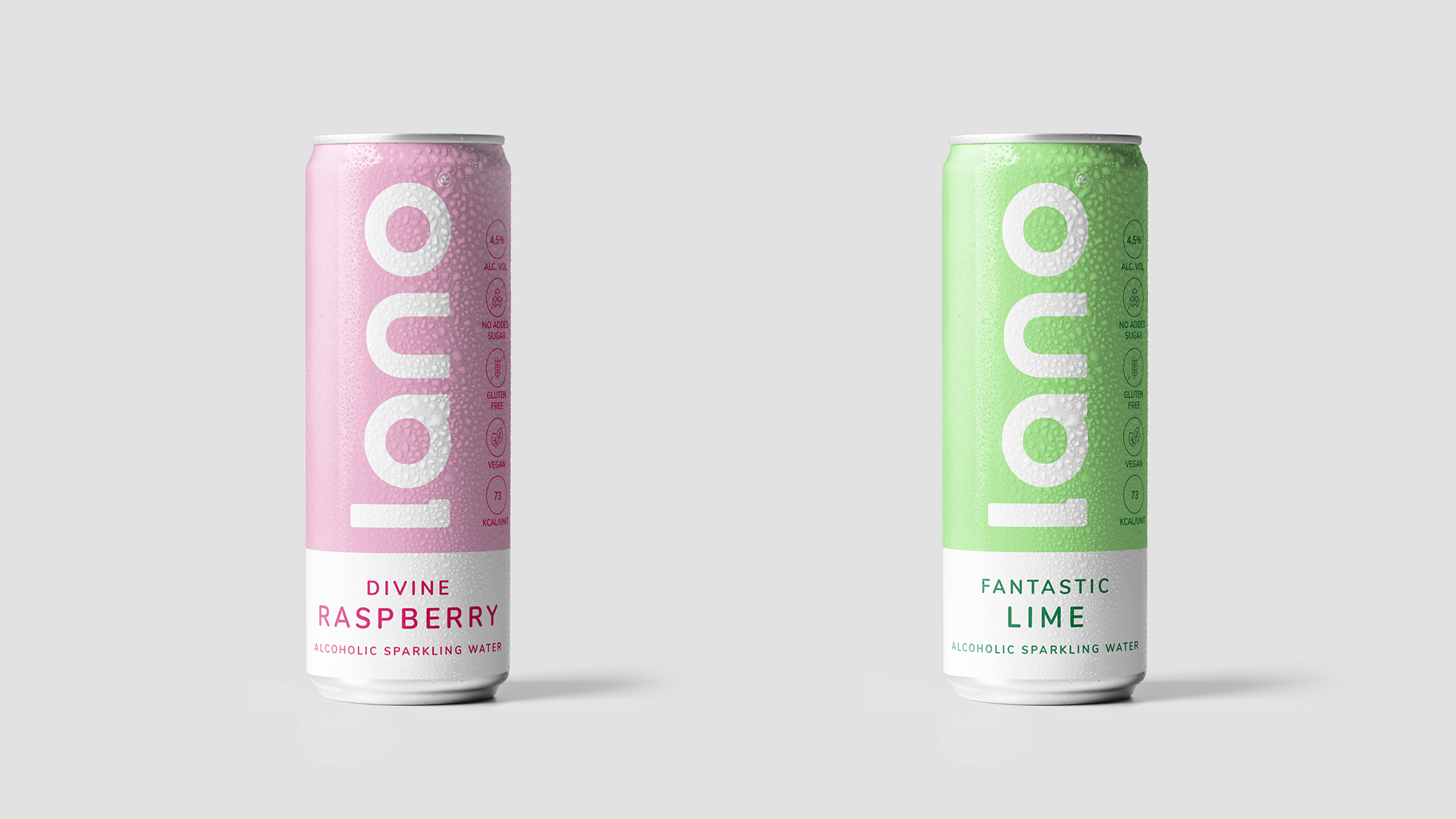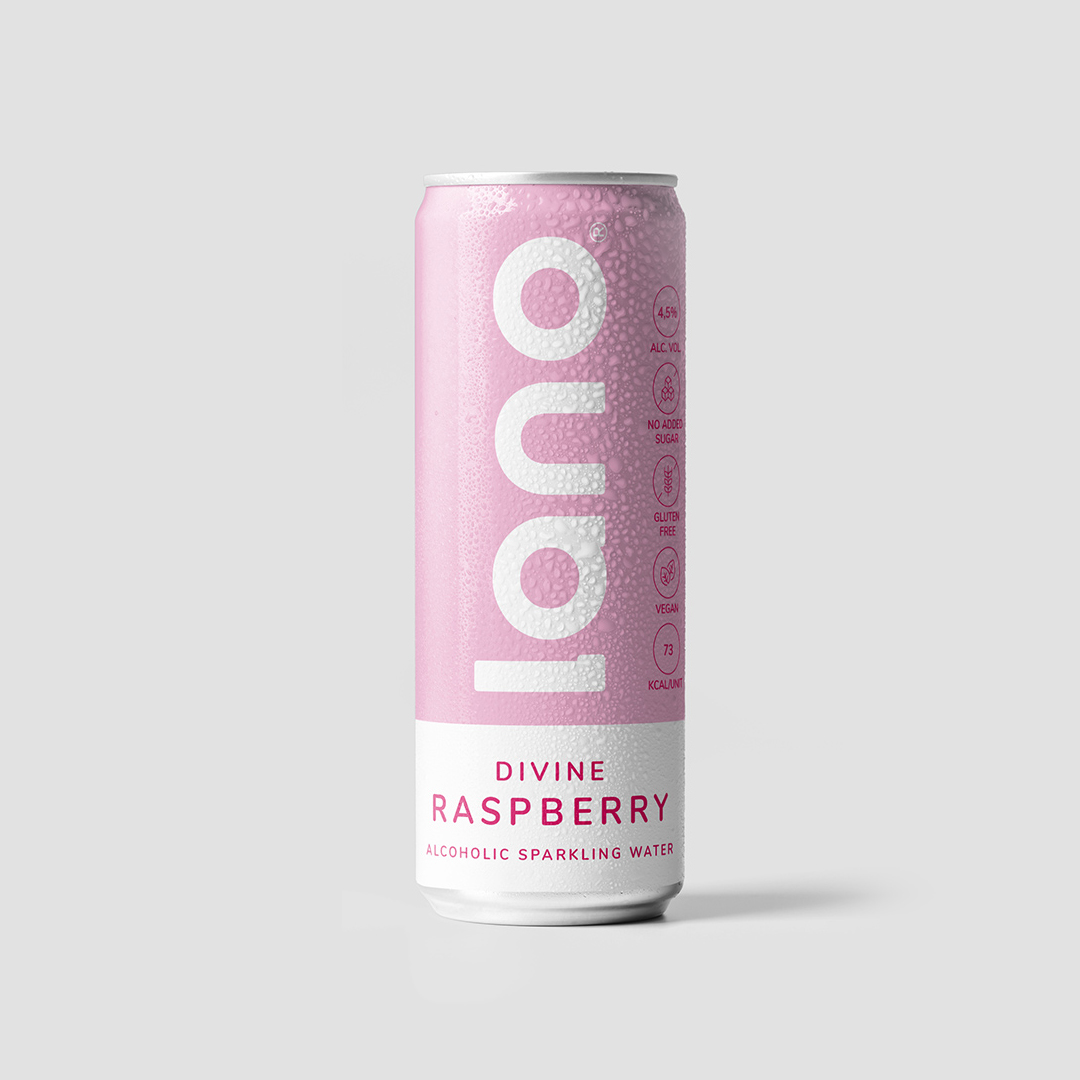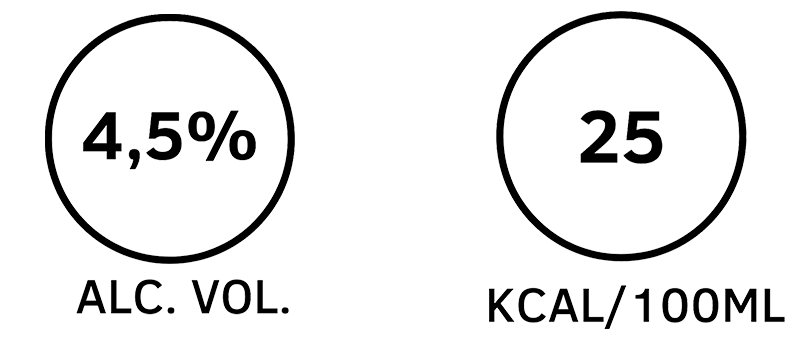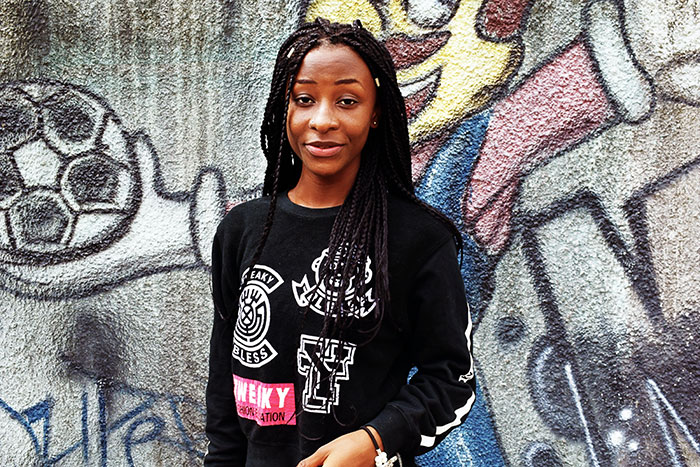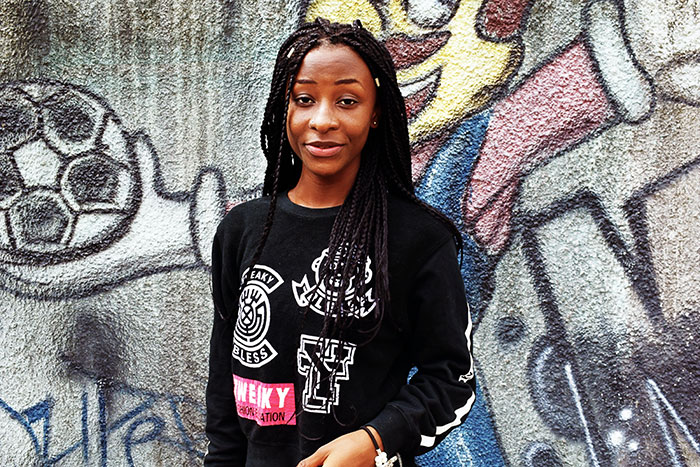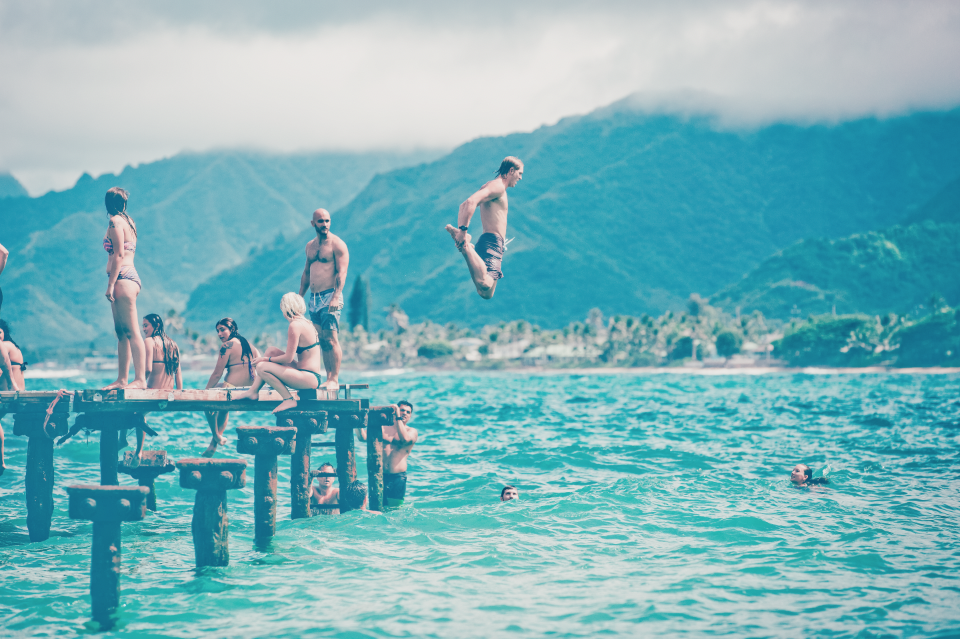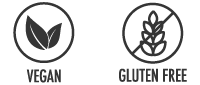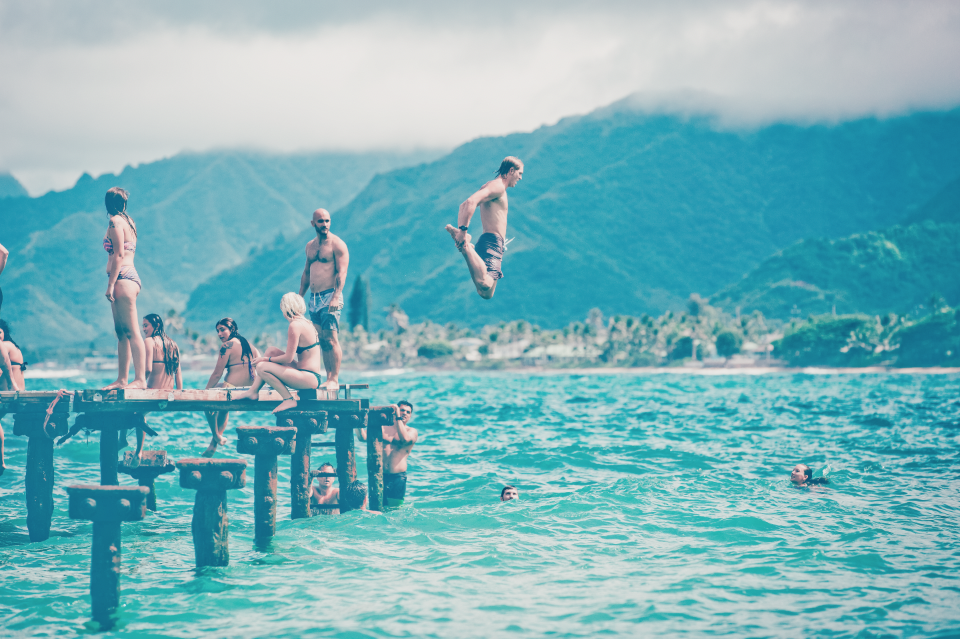 Low Calories
No Sugar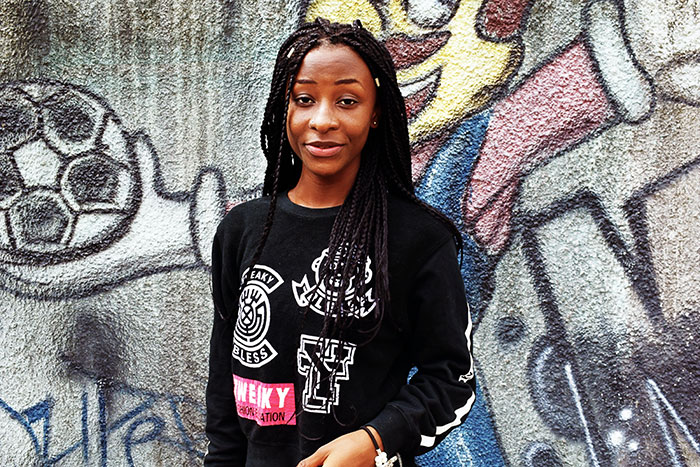 Vegan
No Gluten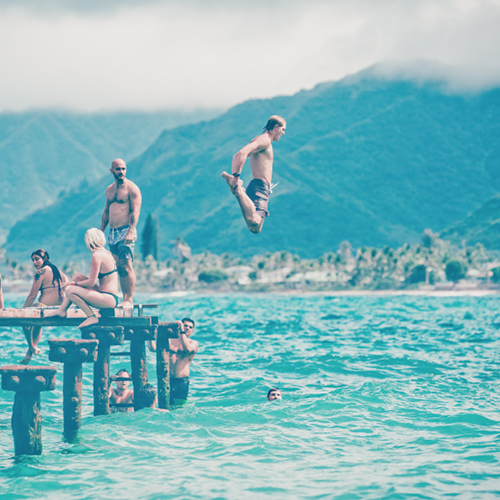 Divine Raspberry
Subtle flavours of raspberry with hints of violet.
LANO Divine Raspberry combines the delicacy of raspberry with the subtlety of a hint of violet. A perfect blend of tenderness and delicacy!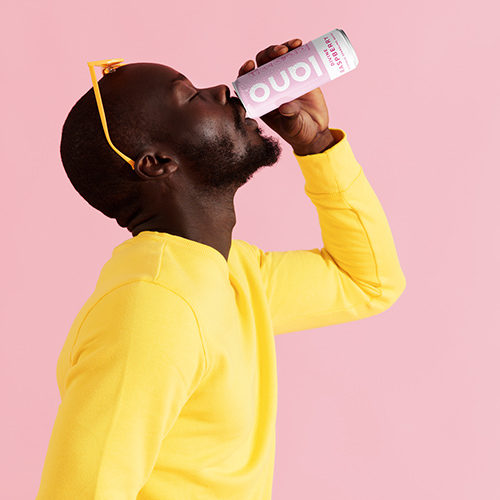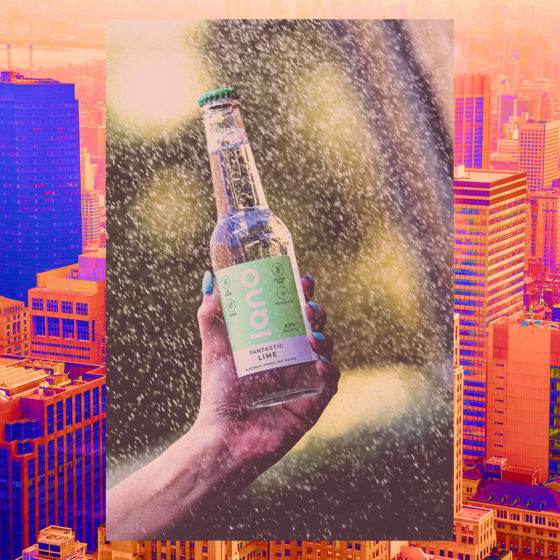 Fantastic Lime
Super refreshing & appetizing, for an instant wave of freshness!
LANO Fantastic Lime: a tasty touch of lemon, lime and combawa! A real explosion in the mouth, for an unforgettable experience.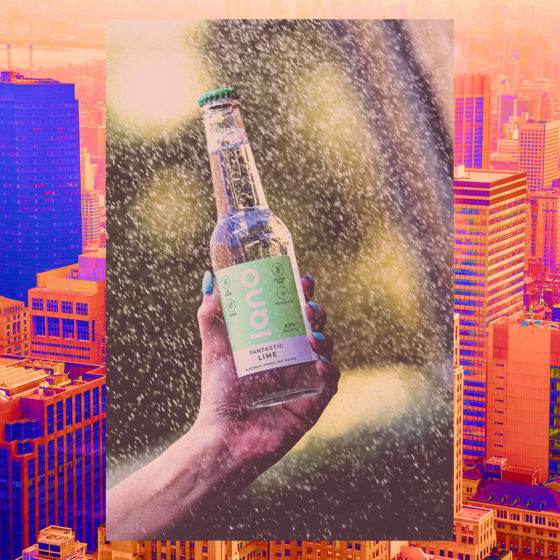 An elegant 25cl can
to take with you wherever you go
A trendy bottle to chill on a terrace
Want to know more about Lano?
Please contact us!
Centre 52 | 4890 Thimister